Machine size: (H)1750mm*(L)6900mm*(W)1500mm; Weight: 1580KG.
Supply air 0.5~0.7Mpa (dry air source) /20L/min. AC 220V/380V, 50/60Hz±10%, 15KW. 1600kg.
Capacity: 4500-4800 pc/hour. English, Turkish, Korean, German, French, Italian and other languages customized.

The machine is equipped with 11 servo motor devices, production smoother and more stable.
The machine can be customized according to the shape of the customer's mask.
The machine can be equipped with an inkjet system to print LOGO on the mask.
For high-end CE configuration: complete machine protective covers; fabric correction system, door-stop sensor device.
Detailed 40 pages installation and operation manual instructions contain Equipment specification; Electrical automation; common failures and solutions; Attention; Maintenance; After-sales Service; Online engineering team service.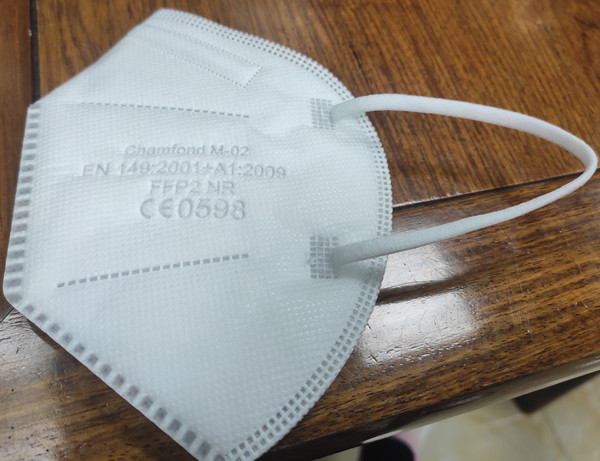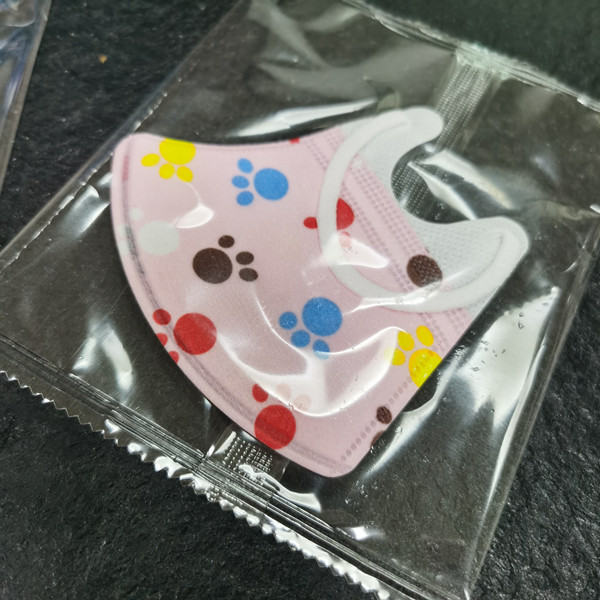 Combine 3 servo high speed packaging machine, CE standard in option: