Under the background that the Coronavirus epidemic is still raging around the world, Chinaplas can still successfully hold in Shenzhen China from 2021.4.13-16 with an ultra-large scale of 350,000 square meters and more than 3,600 exhibitors, and it has become the first after the epidemic and the only International Plastics and Rubber Industries Exhibition in the world this year.
Our company's business colleague and technician representatives participated in this exhibition.
Our direction: one-stop full-automatic printing and assembling intelligent equipment solutions suppliers...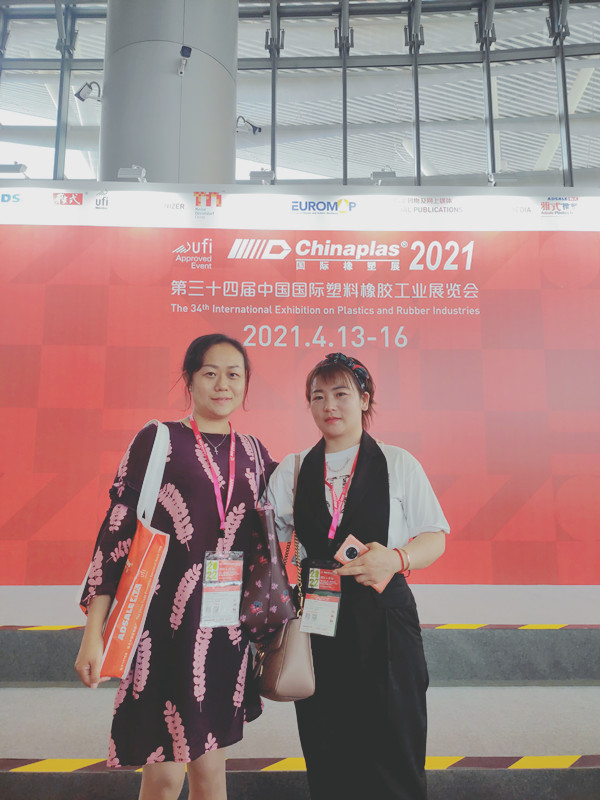 Our engineer team was on-site inspections of the production workshops for China's largest wine manufacturer, tailor-made for them the connection of two large-scale production lines with 18-color screen printing + 3-color hot stamping + 3-color hot stamping, valued1.08 million US dollars, covers an area of 144 square meters. Save the cost of labor and site and improve production efficiency for customers.
We definitely have experience and confidence in doing this service for foreign customers. If you need to review the detailed machine drawing, please contact us.