In order to do loading on the 17th Sep in a sunny day, my colleagues worked until 1 am in the morning of 17th, and it rained soon after the machines were put into the container. Then the typhoon came at night.
Because our hard working, German customer trust us and continually ordered THREE mask machines!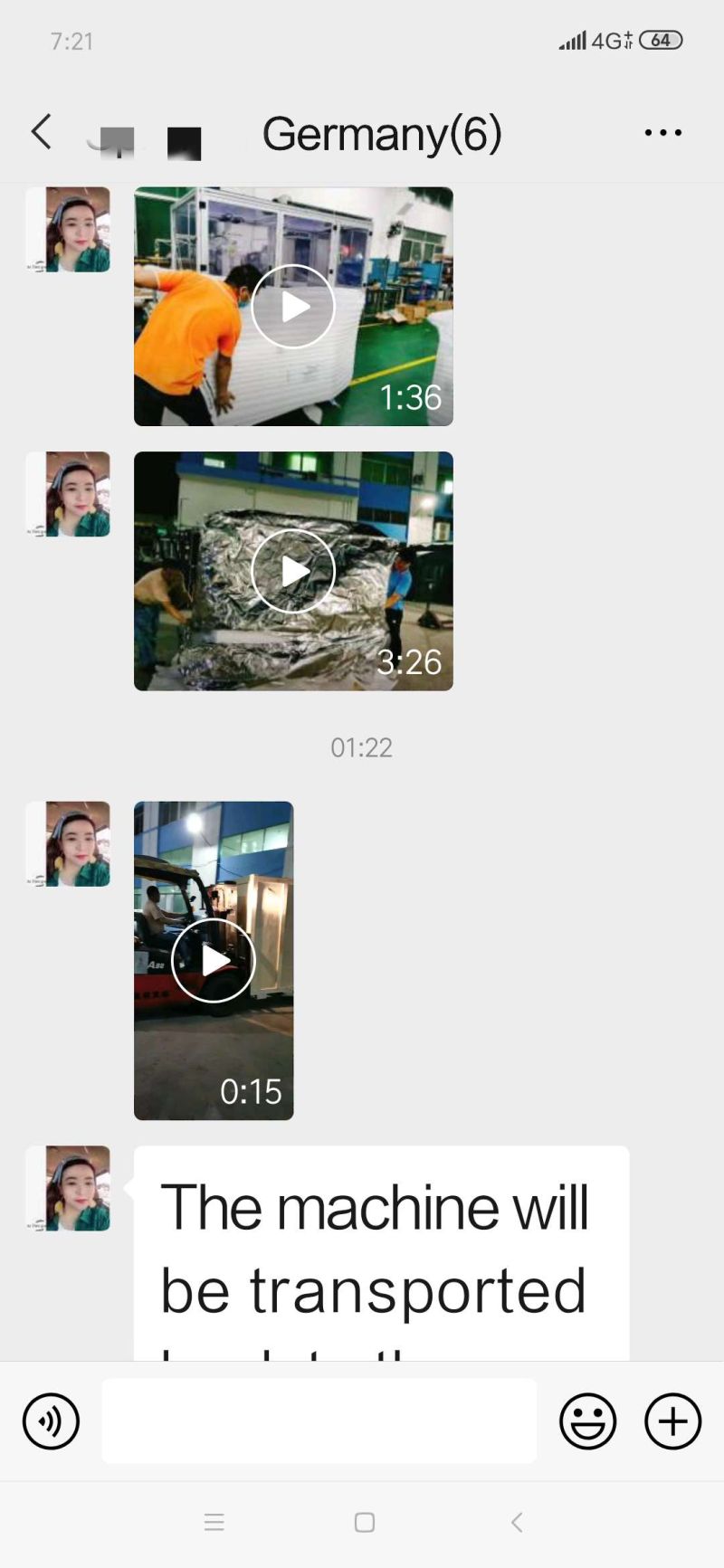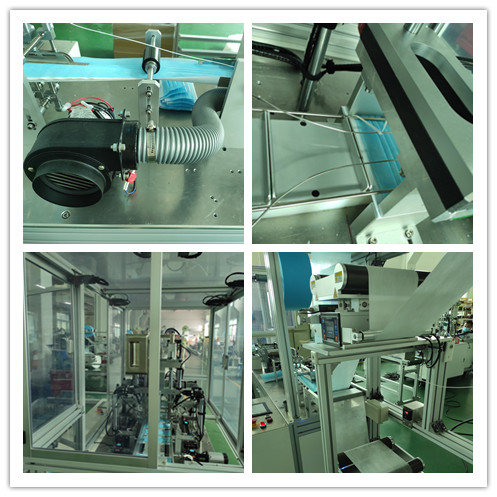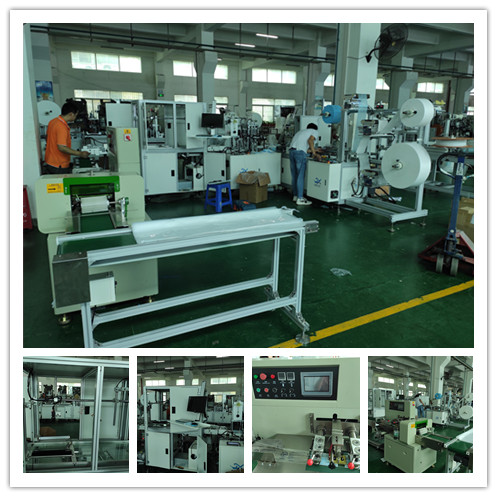 SX-921S mask machine is updated, in addition to the safety door (the function of automatic shutdown after opening the door is optional) and the fabric error correction system, the fan and inner ear folding system are added .
At the same time, our complete mask production line will be launched soon: the mask machine with visual positioning system, connected to the packaging machine (one mask one bag)...