At present, our fully automatic 8-color large-scale rotary screen printing machine customized for local customer is in production. 2 invention patents, finial Patent Nos. CN114872426A and CN114872429A, equipment for fan-shaped pattern printing on Conical Containers).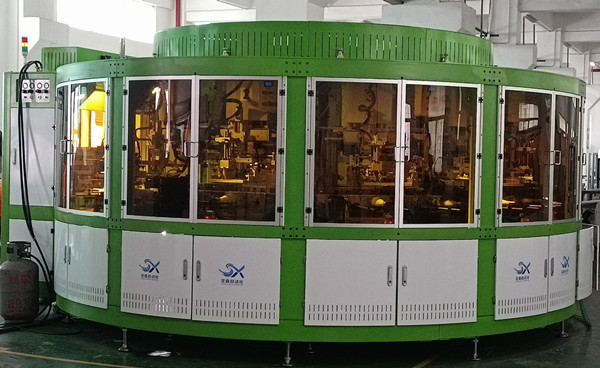 In order to ensure dometic normal production and business activities and the supply of export products for international customers who trust China, the Chinese government has been strictly controlling the epidemic.
In March this year, all enterprises, institutions and schools in Shenzhen city were suspended for a whole week. In order to prevent the spread of the disease of several cases of Coronavirus disease, only one person per family went out to buy daily necessities as a representative every day. The government is also giving out direct cash to shops and poor households in completely closed living areas to support people in their fight against the virus.
The virus cannot be eliminated, but it can be overcome, and coexist with human beings in this environment. Hope we take off the masks in the near future.